Royal Army Medical
Corps
Operating Theatre Technicians – Operating Department Assistants – Operating Department Practitioners
"Welcome"

This is the home of the New "OTTs Reunited" Web Site
It is still under construction so please kindly bear with us through this process.
Thank you for your Patience!
Webmaster
======================================================================
'THE DIMINISHING BAND OF BROTHERS'
'This site is dedicated to all those who have served and are no longer with us'
 This is a group of serving and retired British Army OTTs/ODPs/ODAs Regular and Reserve.
We have no rules other than those conventions that govern good behaviour, no subscriptions and no committees. Serving and retired members are full voting members of the group. All widows, widowers, spouses and partners are associate non-voting members of the group. We come together to honour and remember those who have passed on and to lend a supporting hand to those who may need it from time to time. Members have a moral duty to look out for each other, support and help comrades, their partners and families who may be experiencing difficulties, perhaps by a phone call, a card or a visit.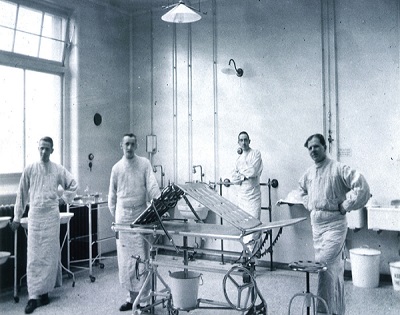 "From Humble Beginnings Come Great Things"